Delightful Experience
Many factors contribute to the experience of reading a blog post and Swish does everything possible to give your readers an amazing experience.
Blazing fast
Swish serves your blog fast. No one likes a slow site and with Swish your site will always be fast.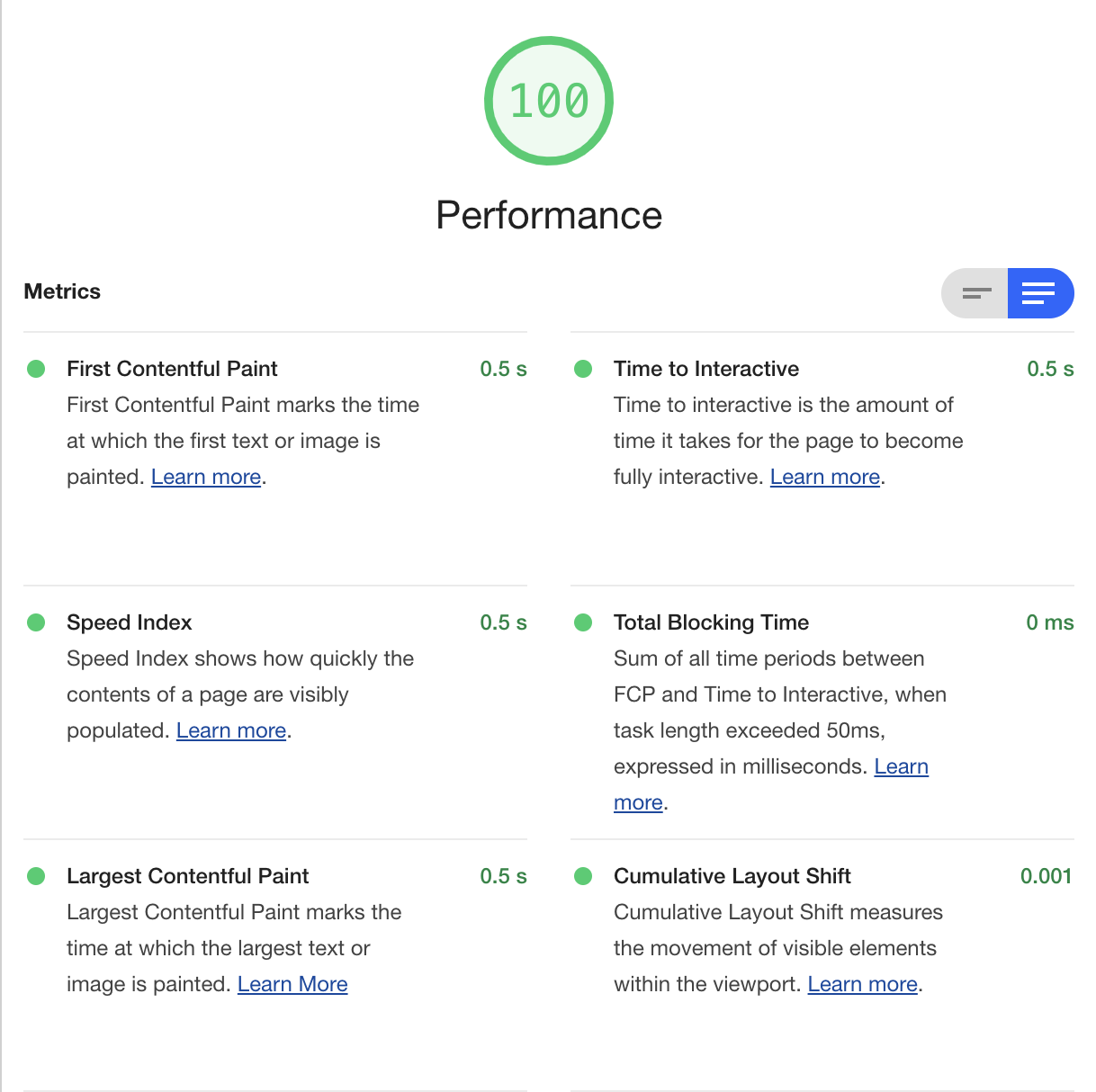 Cookie Banners
Ever since GDPR, cookie banners have made the browsing experience quite tedious.
With Swish, there are no cookie banners necessary!
Demo
Check out the Demo to see how everything works without having to sign up.